We talk Español...
...or Spanglish
Hello World!
This is my first post using hashnode 🥳 as my blogging platform, and it looks very promising.
I'm not sure if I want to write in English or Spanish in my posts, so I decided to go with Spanglish! Why? Why not!? It's my primary language, or kind of 🤪, secondly, because I don't see many articles on Spanish, or there are hidden.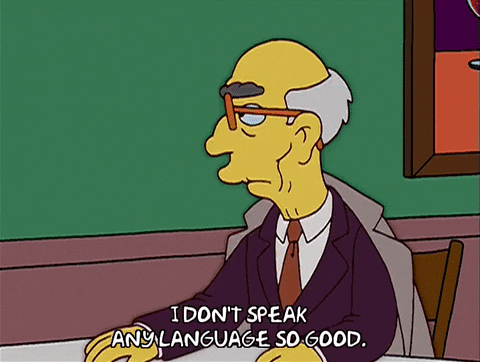 Bienvenido, soy Jonathan, méxicano (chilango/huasteco), desarrollador full stack, gamer casual y cinéfilo amateur, aquí puedes encontrar mas acerca de mí.
Fun fact, este debe ser mi 5to "hola mundo" en un sistema de blogging, desde el (casi) muerto blogspot, ghost y wordpress (2 veces). Habia pensado usar dev.to, sin embargo se me atravesó un hashnode en el camino, and here we are
¿Qué esperar de mi blog?
Me gustaría hablar de cosas relacionadas a la tecnología, pero no de algo técnico, sino mas bien de mis opiniones al respecto, compartir ideas, experiencias, en fín, mis chaquetas mentales pensamientos.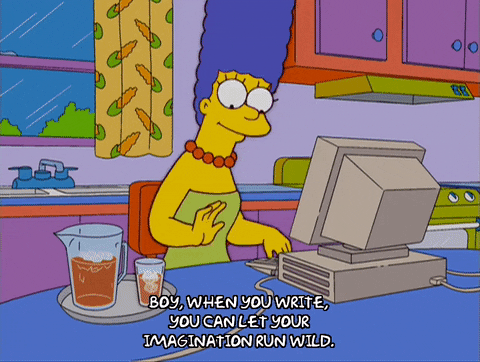 Como te puedes dar cuenta, me gusta incluir gifs en mis posts, creo que le dan vida y sentido a lo que escribo.
Sigueme en mis demas redes...
Normalmente estoy más activo en mi twitter, pero tambien me encuentras en linkedin, instagram y github.
¿Te puedo ayudar con algún proyecto/idea? contactame a hola@jonathanromero.com.mx, sin compromiso 😉